Taking Liberty
Sgaminegg | Graf | Opok | Red | Orange

Nature is unpredictable. We appreciate your understanding, that not every wine is going to be always in stock. Here you'll find a small summary of our line of wines. We want to say just enough but not too much, as we would be pleased for you to find your own words to describe what you experience with our wines.
Sgaminegg

The Winds Bride
Sgaminegg is a denotation from the Slavic language, which stands for the stony soil in this area. The grapevines for this wine will always be rooted in pure Opok, elevated slightly higher than most of our vineyards, therefore cooled by the winds coming from the Koralpe. Rooted deeply in the meager, cool stone, the vines develop complex aromas in the grapes which represent themselves in every Sgaminegg wine.



Sgaminegg

Old vines, Cuvée from Sauvignon Blanc and Morillon


Graf

Austere Beauty
"Graf" is the german word for Count. This title of nobility has been the name of our estate since its beginning. At some point we wanted to honour that name in one of our wine lines. For our Count we take old vines on meager Opok. For as long as we remember, Zweigelt, Morillon and Sauvignon Blanc have been planted in these special vineyards. For us, Graf also means centre, as the vineyard lies between the higher located Sgaminegg and the slightly lower Opok-line.


Graf Sauvignon
Graf Morillon

Old vines, meager soil


Opok


Predominant Influence
The predominant influence of the chalky marl soil for our region names one of our lines, as it influences everything with and around it. There are two forms of Opok, one being blue and having a higher content of clay compared to the other, having more sandy contents.

For this line, we consciously choose younger vines (up to 20 years), embracing the fact that they are going to show fresher, more youthful aromas.



Sauvignon vom Opok
Gelber Muskateller vom Opok
Welschriesling vom Opok
Opok (White-Cuvée)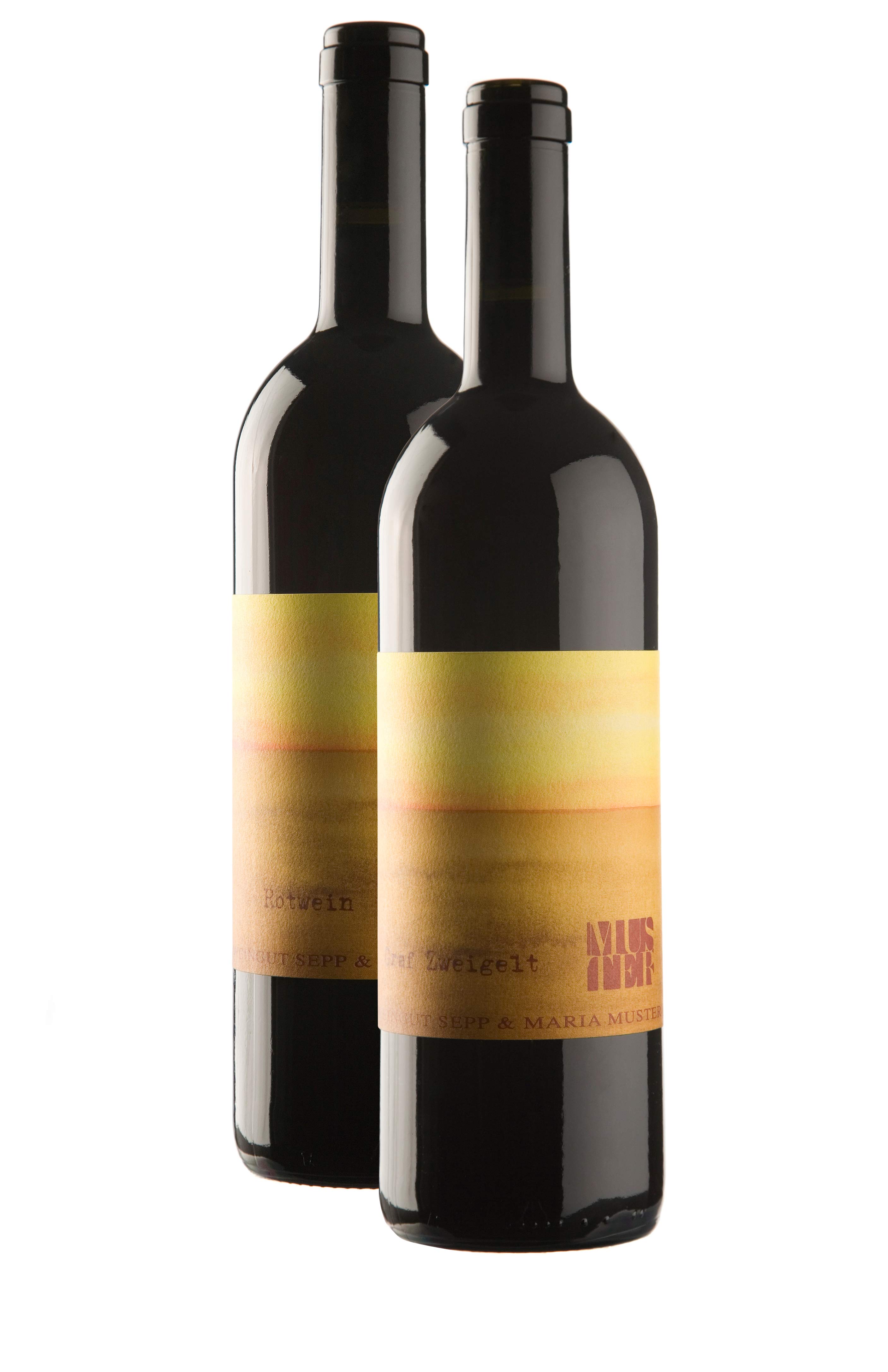 Red


Cool Elegance
Our red grapevines were planted some decades ago, even though at that time Styria was not so well reputed as a red wine region. Times change. The slight climate changes we already see, worked in favour of our vines of Zweigelt, Blaufränkisch and Blauer Wildbacher. The precise light, yet complex red wines crafted, show themselves as elegant beauties, which thrive through the reduced growth of the old vines.


Graf Zweigelt
Rotwein vom Opok (Cuvée)
Zweigelt vom Opok
Rosé vom Opok


Orange
Skin Contact
By now the world has heard about this style of wine. White grapes are treated like grapes in red wine production, which means more precisely they are fermented on the skins for a shorter or longer period of time. The skins and stems used, produce a bright orange colour. In addition to that vibrant colour, the texture of the end product is dense and highly aromatic, offering a smooth tannic structure, with a complex and bright drinking experience.


Erde

Cuvée from Sauvignon Blanc & Morillon
12 months on the skins

Gräfin
Sauvignon Blanc
About two to four weeks on the skins